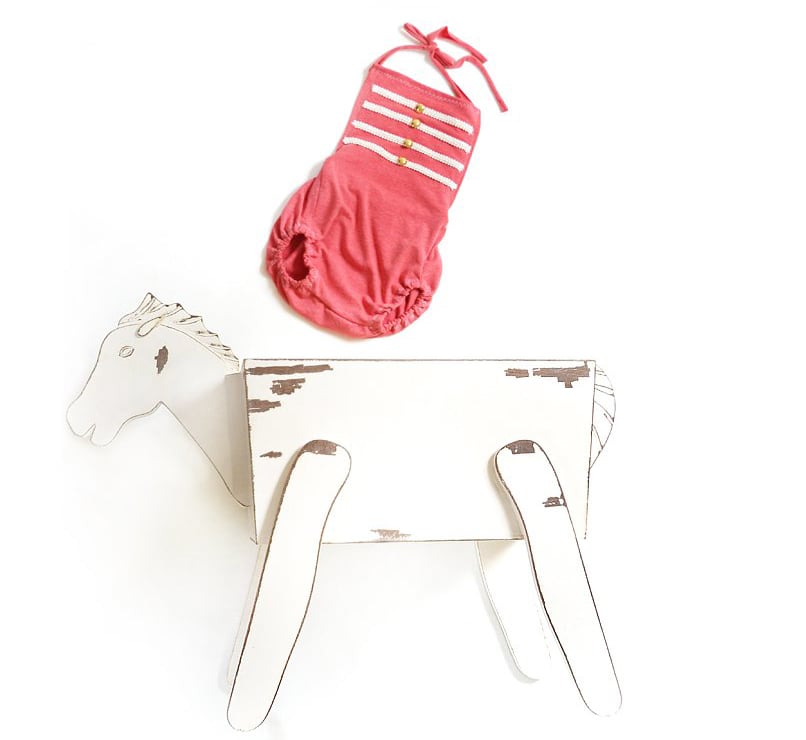 Süßes Reiter-Set für sitzende Babys / sweet equestrian set for sitters -EXCLUSIV-
Dieses süße Set ist ein exklusives Set entstanden in Kooperation von JollyProps mit Heaven's Tash!
Es besteht aus:
-JollyProps shabby white Holzpferd, perfekte Größe für Neugeborenen- und Babyfotografie, Größe Korpus 30 x 40 cm, Tiefe 20 cm, Gesamthöhe 40 cm (Kopf 50 cm)
- und exklusiv von Heaven's Tash ein wunderschöner Sitter für ca. Einjährige im süßen Reiterlook
Sitter Idee: JollyProps
Ausarbeitung und Ausführung: Heaven's Tash
This ia an exclusive set develoioped by the cooperation of JollyProps and Heaven's Tash!
This set consists of:
-wooden horse in shabby white, perfect size for newborn and baby photography, corpus size 30 x 40 cm, depth 20 cm, total heigth 40 cm (head 50 cm)
- and exclusivley a wonderful sitter from Heaven's Tash in equestrian look, for approx. one year old children
Sitter idea: JollyProps
Draft and completion: Heaven's Tash